A field report from the United States
Strictly speaking, companies cannot pursue ethical and ecological management. Rather, it is the people who make the decisions, improvise with great vigor and shape the future. They are strong personalities who stand up for their beliefs, often against considerable resistance.
Scoworld spends a lot of time getting to know these people personally, understanding their passions and ambitions, having in-depth discussions with them, learning from each other and influencing each other. Establishing a personal working relationship helps to better articulate issues and expand the network even after years of business travel. In the summer of 2022, sustainability analysts Dominic and Mathias visited several companies in New York, Albany (NY) and Houston (TX). Below is a small selection of prints.
Waste Management
Waste Management collects, recycles, recycles and disposes of waste in the United States. We are confident in the company because it operates a core business model, has developed an excellent sustainability and climate strategy exclusively from the mainstream, and is continuously improving its sustainability performance.
We caught up with Tara Hemmer, Director of Sustainability in Houston, who drives the company's success with great enthusiasm and credibility. Surprisingly, Ed Eggle, the Head of Investor Relations, who actively participated in the discussion, in addition to being a representative of the financial world, had an incredibly deep understanding of sustainability as the basis of the business model. As our experience shows, this is always a good indication of how seriously sustainability is taken in a business.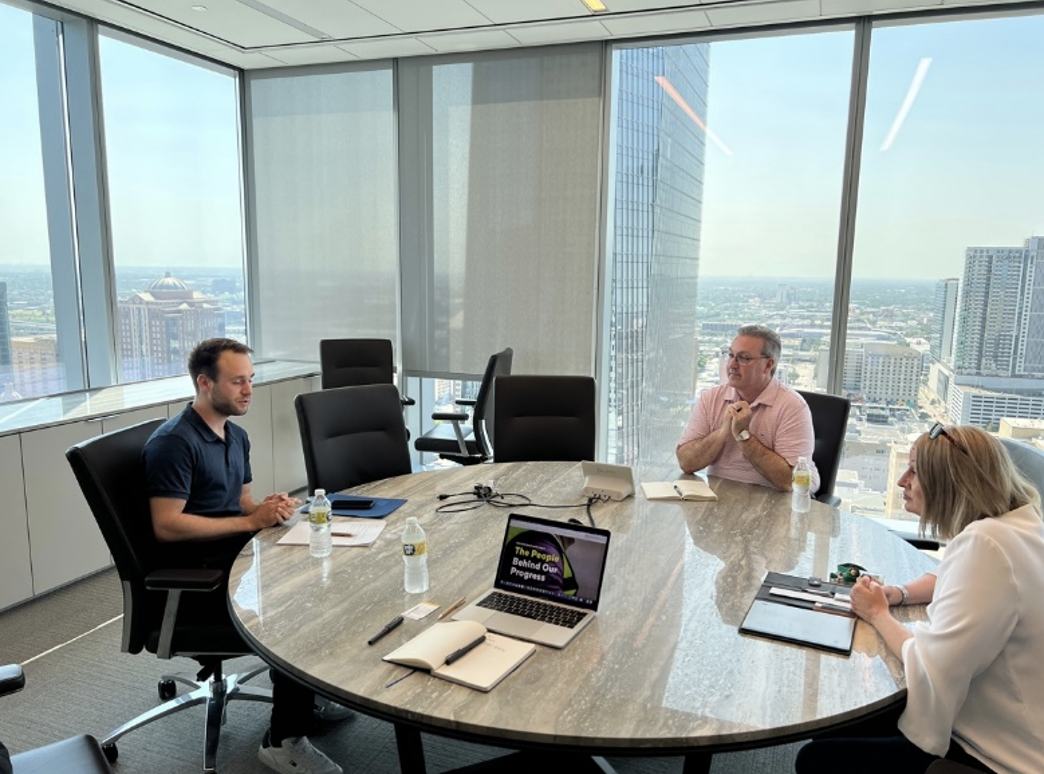 We talked to Tara and Ed about the practical implementation of the sustainability strategy and we talked personally about many things that we only knew on paper or were new to us. For example, there are hardly any reports in official reports about difficulties and experiences on the way to sustainability. But this is valuable information for us.
After the conversation, we feel good to add waste management to our fund. Our conversations were characterized by a high professional level, a passion for consistency and credibility. Not only the head, but also the heart and intuition are sometimes important in order to be able to comprehensively evaluate companies.
waste connection
We were able to explain the recycling issues to Director of Recycling Dan Kurtz and his team at Waste Treatment, Waste Separation and Waste Connection in the United States.
In the United States, waste sorting depends on the local recycling facility, which we visited here in Albany. Depending on the facility's equipment, different types of waste can be recycled and disposed of in the recycling bin accordingly. These are not only categories of paper, metals and plastics, but also "sub-categories" such as different types of plastics or different geometric shapes of waste. For example, we also talked about the planned expansion of climate reporting from the company West Connection – a passionate and in-depth exchange for all of us that we will continue to sound very solid.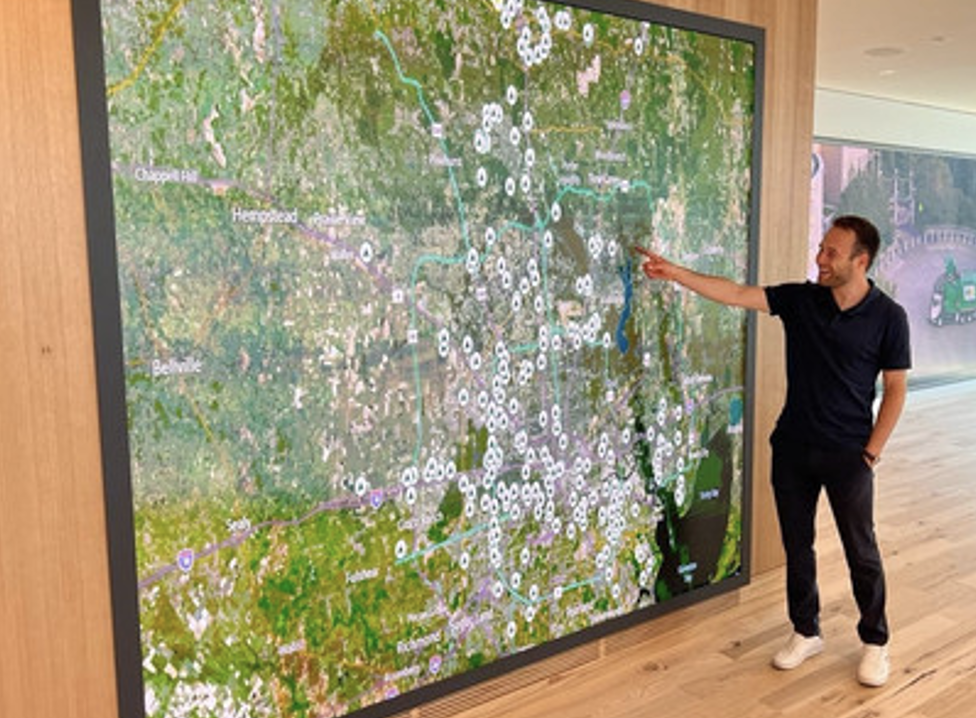 SiriusXM
SiriusXM Company is a satellite/online radio provider with sales almost exclusively in the United States. Through personal conversations with people in the United States, such as our taxi drivers, we were able to confirm that SiriusXM is a well-known, high-quality, commercial-free alternative to traditional radio.
We were able to discover new ESG key figures early on via the planned online platform and stay tuned to developments that we would otherwise only notice with a delay. SiriusXM can have a significant impact on the content and stability of its stations with streaming. We talked about the urgency of climate change and other global and American issues. Overall, we were convinced that the urgency of the challenges was increasingly recognized and that our influence from Europe was useful and positive – we keep in touch!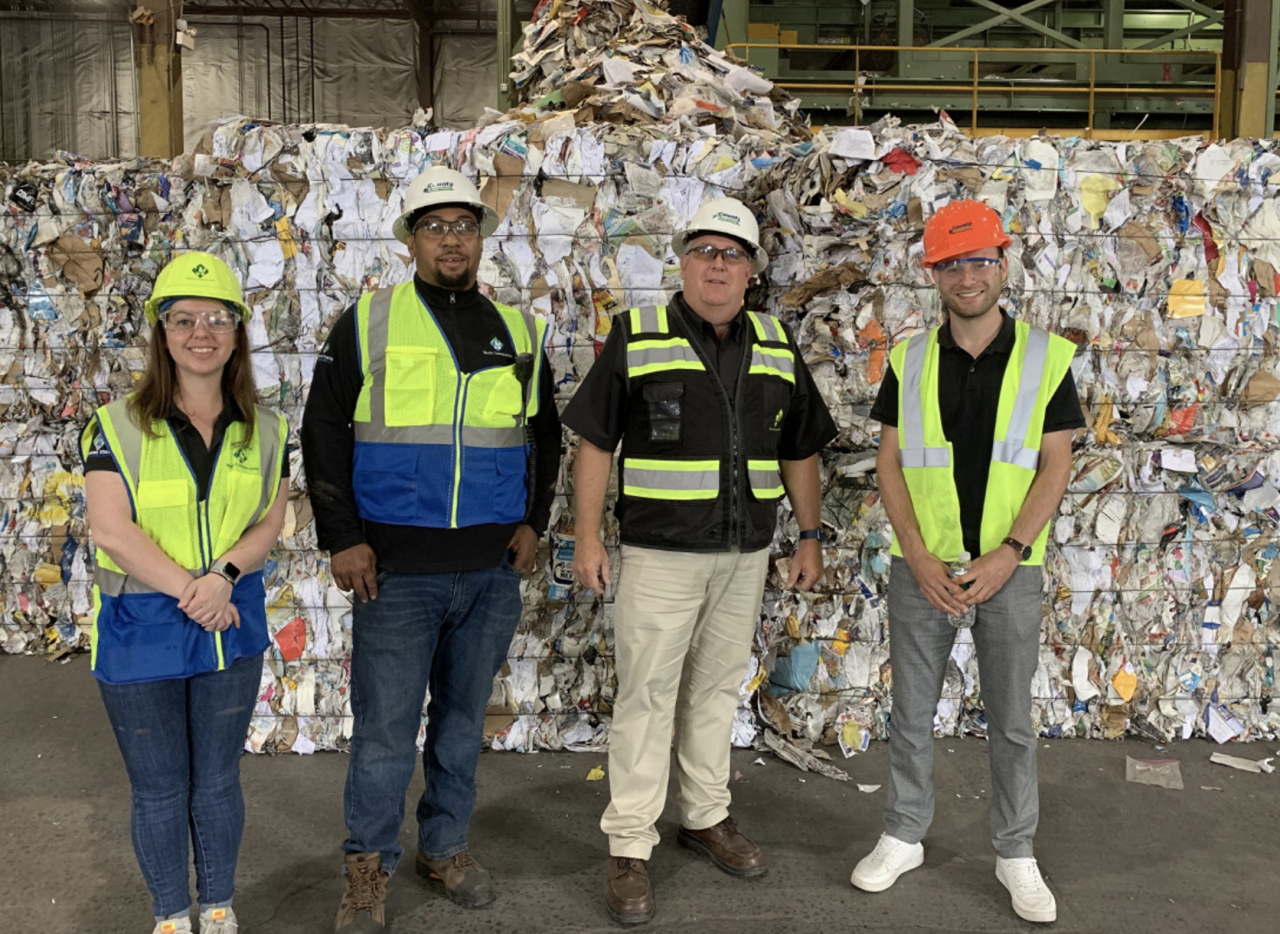 Etsy
Etsy is an e-commerce platform for handmade products. Vintage is sold in small numbers. We spoke to the sustainability team. It was a great pleasure to see the extraordinary passion, potential and conviction with which our contacts live up to the theme of sustainability and which is the driving force behind the business model. It has been particularly instructive for us to see how much energy and care goes into implementing the business model of "selling handcrafted items" and therefore the "handcrafted policy". In Scoworld's eyes, the business model and implications for sustainability stand and fall with it.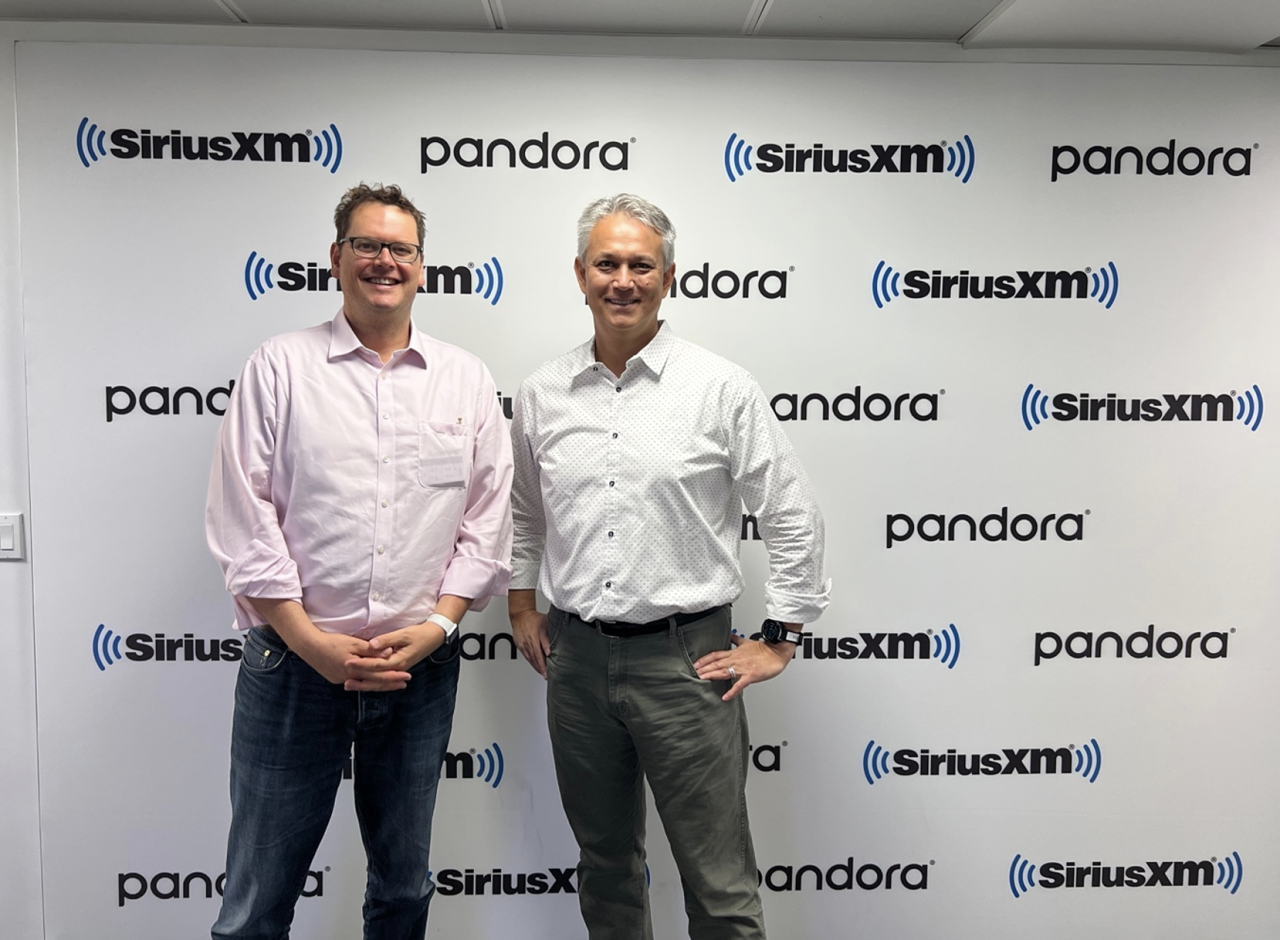 Because Etsy is a very progressive company, we were able to exchange information and learn from each other on technical sustainability issues in general, in particular transparency standards and experience with new reporting requirements. . Etsy is also expanding in Germany. We warmly invited Deb, Patricia and Jessica to our home in Hilden.
xylem
Xylem's sustainability team briefed us on the latest developments in the water sector and Xylem's sustainability strategic areas. The water sector has moved from a passive sector to one which must actively take up major challenges, including new technologies. With the help of concrete examples, we can discuss specialized topics here.
Xylem not only contributes to the SDGs Clean water and sanitation and Resilient water management and adaptation to the consequences of climate change, but also contributes to the fight against climate change – a point that is often not considered adequate in the management some water. Xylem is also the benchmark for reporting and management. We were able to ask questions about our experiences in developing and implementing an ambitious and comprehensive climate action plan and in-depth audits. The people behind Xylem amazed us with their passion and energy!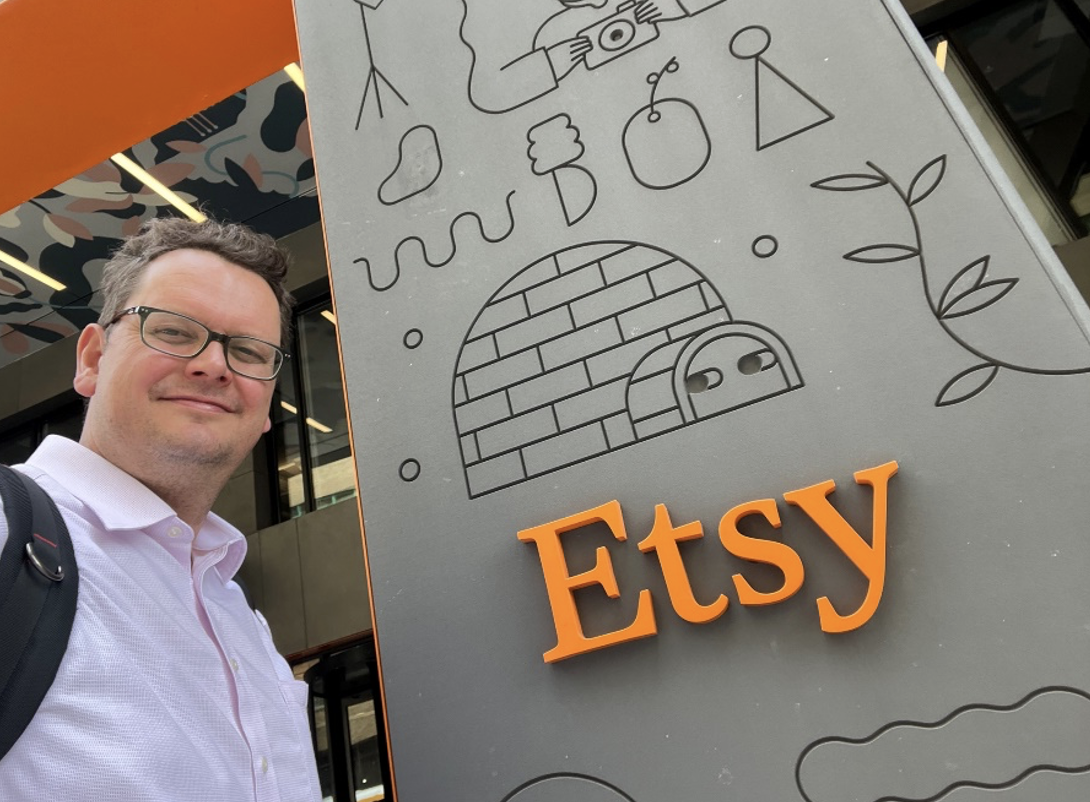 Photos in the report: koworld