'Below Deck' Kyle Dickard Arrested After Storming Football Pitch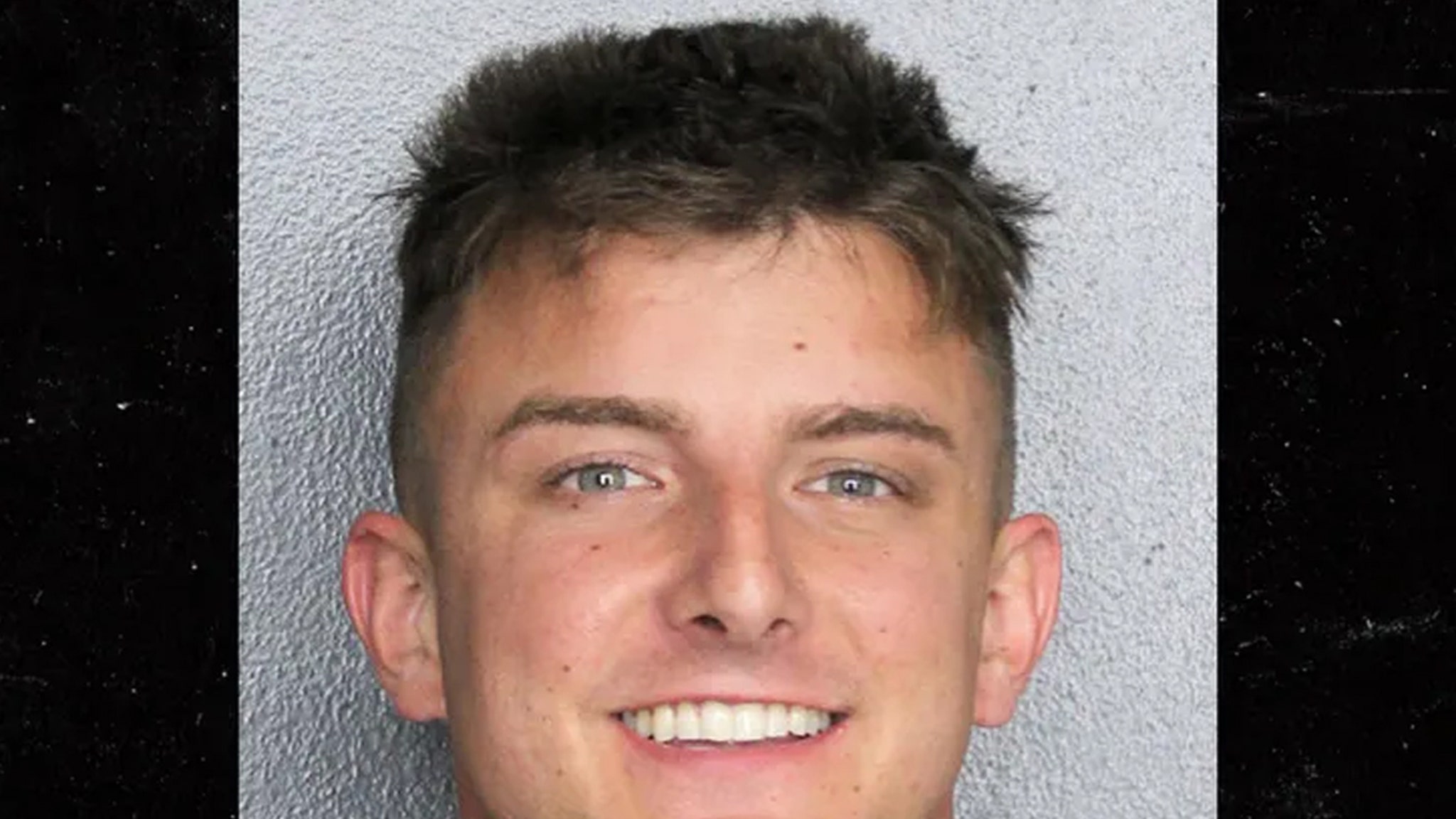 Star "Adventure Under the Bridge" Kyle Dickard is far too excited for football – he ended up behind bars for charging onto the pitch in a crowded stadium, allegedly punching a security guard and trying to get out of trouble.
According to the police report, obtained by TMZ, Kyle stormed out of the stands in front of 17,000 fans last weekend at DRV PNK Stadium in Fort Lauderdale, Florida. Colombian and Paraguayan fans cheered as he walked past security and cops, who chased him across the pitch.
As you can see, he didn't leave easily or quietly and cops say he punched a security guard in the face as they tried to tackle him.
Law enforcement wasn't amused, but the crowd clearly was, and some of them threw beer at cops and security as they took him into custody. According to the documents, some fans even followed Kyle's lead and jumped on the court as well.
According to the report, Kyle made matters worse by making several offers of up to $300 to officers if they would "break up" and let him go. He was charged with disorderly conduct, resistance without violation, and bribery of a public official.
We've reached out to Kyle for a comment…so far, no response.
None of this will come as a shock to fans of the show, who saw Kyle get fired by the captain after just 3 episodes. He was accused of creating a "hostile work environment" by harassing another crew member.