Bridgeport changes course on joint Fairfield U and Roman Catholic Diocese of Bridgeport college project in North End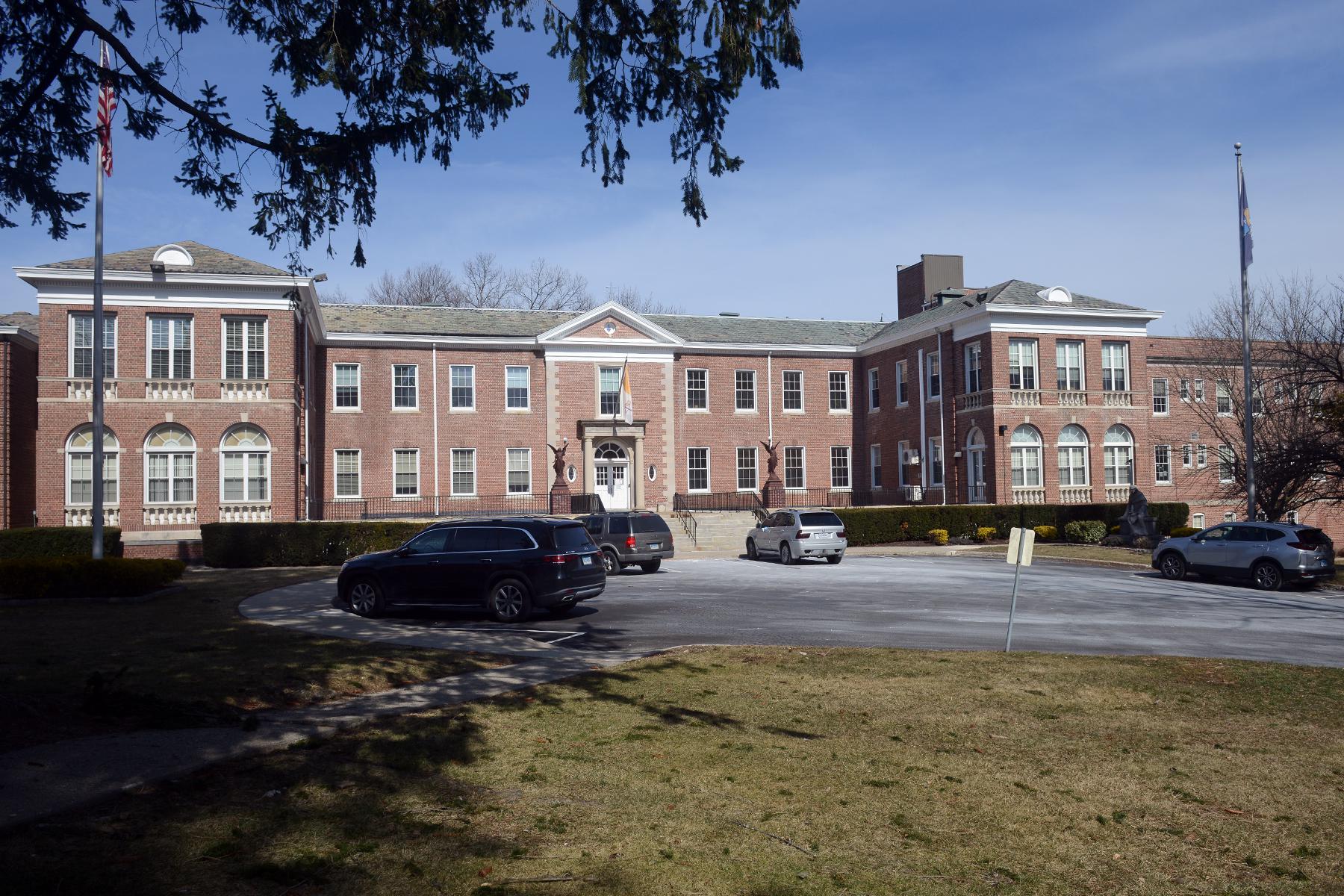 BRIDGEPORT — An effort by Fairfield University and the Bridgeport Roman Catholic Diocesan Corporation to locate a small college on the North End property, Jewett Avenue, appeared to fall apart Friday night.
Just after 5 p.m., Mayor Joe Ganim's office announced that the city's legal department had concluded that "a college is not a lawful use" in that particular residential area, reversing an earlier decision from nearly a year ago. a month that was disputed by other elected leaders and activists. .