A law passed in 2021 makes civics a required middle school class, and earlier this month the state Board of Education approved academic standards for the new course.
Middle school students will take the course in the second semester of the sixth year, beginning in the 2023-24 school year.
School districts will have flexibility in how they teach these standards and the specific topics they might want to address, state officials say.
"It is important to note that standards are not curricula. The state sets academic standards, and then schools develop curricula to teach those standards," said Holly Lawson, spokesperson for the Indiana Department of Education. "Local context is key as schools establish the curriculum that best meets their needs."
The standards cover the foundations of government, the function of government and the role of citizens. Some provide examples, but most do not.
A standard asks students to describe and give examples of individual rights guaranteed by the Bill of Rights. Examples include freedom of religion, expression, assembly, the right to due process, and the right to be protected from unreasonable search and seizure.
Yet another, under "role of citizenship," asks students to use a variety of informational resources to identify and assess contemporary issues that involve civic responsibility, individual rights, and the common good.
Examples cited include responsible use of the Internet; smoking in public places; payment of property taxes; highway development; and housing on historic land.
Many standards are general and lack detail or examples. Some observers worry that the standards do not address the history of Black Americans and other people of color.
Crystal Reynolds, who writes frequently about the history of minority groups and individuals in Vigo County, said civics is important.
Students should learn about the Constitution and how local, state, and federal governments work. "We really need to educate our young people better to make them educated voters and good citizens," she said.
Indiana ranks near the bottom of the country in voter turnout.
But civics "must also be taught with diversity in mind," Reynolds said. The US Constitution "is a beautiful constitution, but it was also a flawed constitution" which never mentioned the word slavery.
Civics must understand why the 13th and 14th Amendments were necessary, she said. The 13th Amendment abolished slavery, while the 14th Amendment gave citizenship to everyone born in the United States. The 15th Amendment provided that the right to vote could not be denied on the basis of "race, color, or previous condition of servitude".
The Constitution's founding documents also left out women, Reynolds said.
State Rep. Tonya Pfaff, D-Terre Haute, and a teacher, is a member of the Civic Education Commission that reviewed civic standards.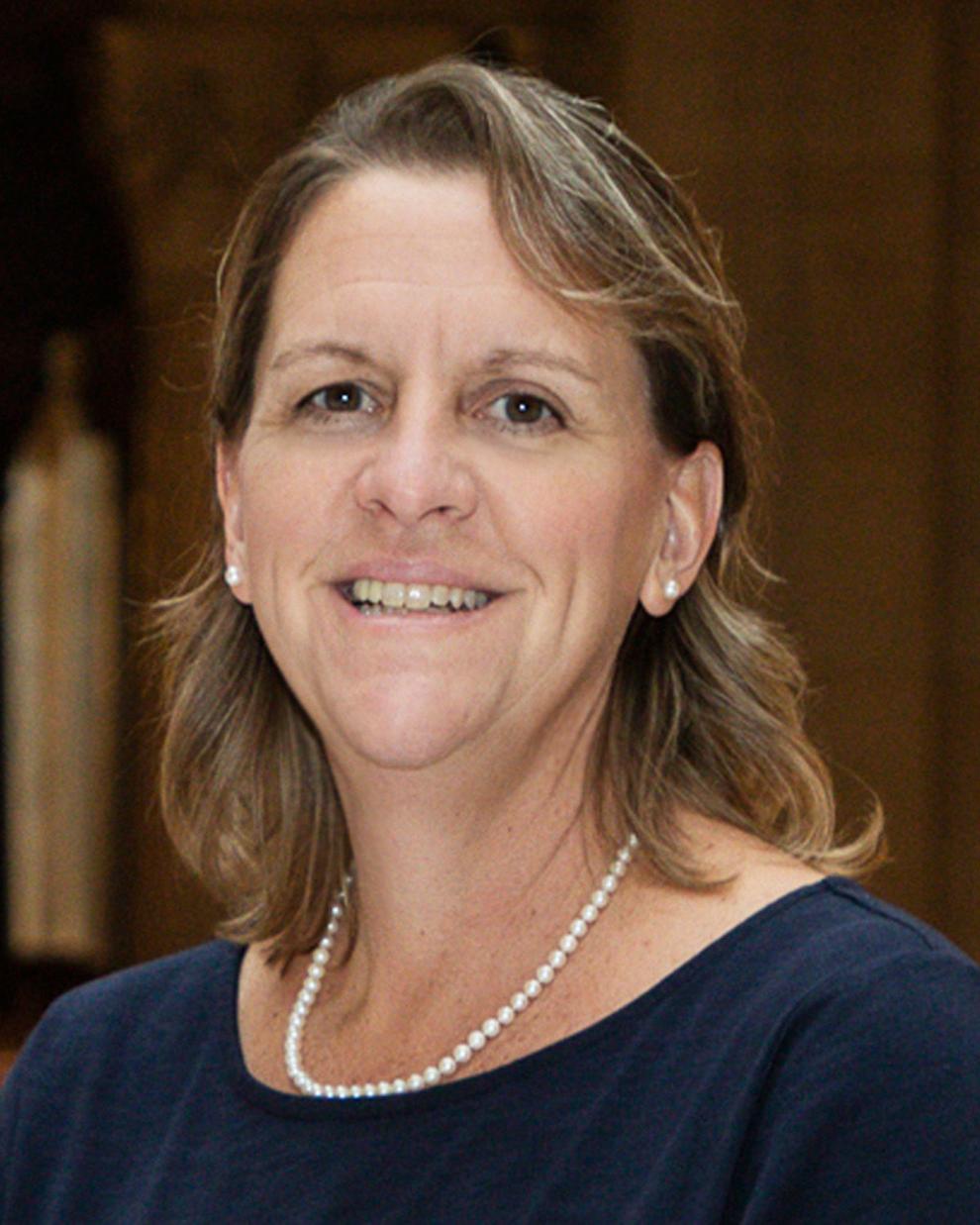 The new sixth-grade course is designed to give school districts the flexibility to decide which civics topics best meet the needs of their community, rather than the state mandating what is taught, Pfaff said.
She advocated for a middle school civics class and feels it's too late to wait until high school. "The sooner we can educate our students about how our political structure works and affect them, the better informed they will be and hopefully more likely to engage as citizens," she said.
An outside view
The Fordham Institute, a conservative nonprofit think tank, gave Indiana relatively high marks for the quality of its civics and US history courses in a 2021 analysis, according to Chalkbeat. Indiana. One weakness cited in the report, however, was that the standards paid "little attention to Indiana's past legal discrimination."
Commenting on the new sixth-grade civic standards, Amber Northern of the Fordham Institute said in an email, "I think the standards are better than what we typically see in other states, which often choose to include too broad concepts and no detail. Indiana references specific content and includes examples in many of its 6th grade standards.
But, Northern added, "They also have a number of vague standards that could be more specific. It's obvious that standards writers know how to write a solid standard, but I don't understand why they wouldn't choose to do this for all grade 6 standards.
According to IDOE's Lawson, the state academic standards provide a broad guide to knowledge and skills that students should acquire at all levels. Parents, educators and other stakeholders across the state revise these standards every six years, and they serve as a framework to guide local schools.
In the standards, "specific examples are generally avoided in an effort not to limit teaching or student learning," Lawson said.
The Indiana Department of Education will release a resource guide later this year to help schools develop a curriculum for the new sixth-grade course.
And after?
In Vigo County, affected teachers will meet with an IDOE social studies specialist in October to learn more about the changes and how to deal with them, said VCSC spokesperson Katelynn Liebermann.
In addition to the new resource guide, IDOE will host a live virtual professional development session through the Indiana Learning Lab on August 17, Lawson said. This training will be recorded and accessible to everyone at any time.
Additionally, IDOE will provide in-person trainings to educators in each of Indiana's Educational Service Center districts during the 2022-23 school year.
Chris McGrew is president-elect of the Indiana Council for Social Studies and also teaches a high school social studies methods class at Indiana State University. The council will be involved in IDOE's October visit to Vigo County, he said.
Affected secondary school teachers may not feel adequately prepared to teach a civics course, he said.
"That's where the Indiana Council for Social Studies and other social studies organizations really want to step in and provide professional development for teachers. But we haven't heard anything about funding," McGrew said. "It appears to be an unfunded mandate. We hope that will not be the case. »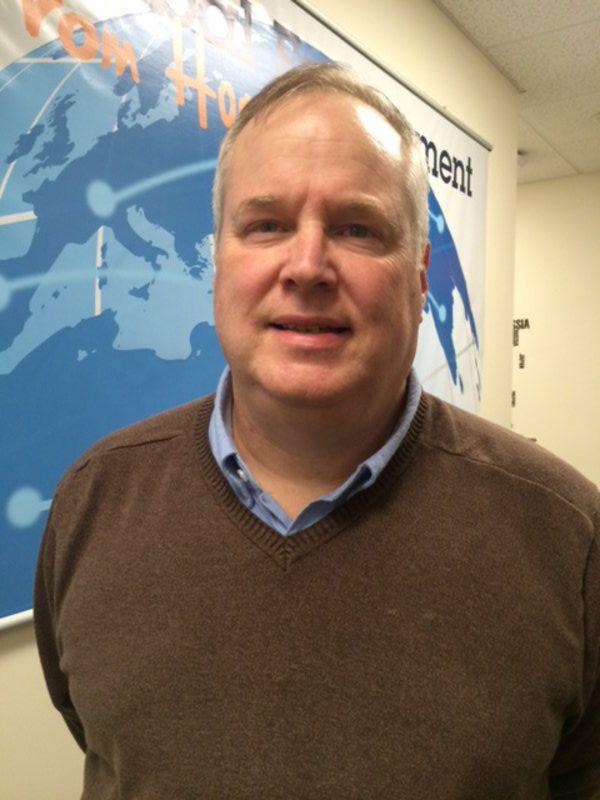 The recently approved standards "are not really new", he suggested. But they are reorganized to be taught in sixth grade.
According to the IDOE, some existing social studies standards now taught in sixth grade have been reorganized to be taught in seventh or eighth grade.
The new middle school civics requirement grew out of the Civics Task Force, chaired by Lt. Governor Suzanne Crouch, which sought to find ways to improve civics. All state-accredited public, charter, and private schools must offer the course.
The task force released a report in 2020 with many recommendations, and McGrew hopes the college class is just the first step. "My fear is that it stops here," he said.
The task force report called for more funding for professional development and recognition of schools and teachers who do good work in civic education.
He also called on Indiana colleges and universities to increase requirements for civics and political science courses for prospective teachers. If more of the task force report is implemented, "I think that's positive and something we need," McGrew said.
He worries that the college changes have "marginalized geography and maybe economics a bit."
McGrew adds: "At least we are heading in the right direction. We're starting to say in the state of Indiana that social studies is important. Civic education is important," McGrew said.
The author of the bill requiring the college class, Rep. Tony Cook, R-Cicero — a retired school principal and government teacher — also sits on the Civic Commission.
According to Chalkbeat Indiana, at a May meeting where the IDOE presented the standards to the Commission, Cook recommended adding more specificity to the standards, citing examples such as Supreme Court Brown's decisions. vs. Board of Education, which ended legalized school segregation, Roe v. Wade, who legalized abortion and Miranda v. Arizona, which upheld Fifth Amendment rights.
While Cook was unavailable for an interview with the Tribune-Star, he made a statement: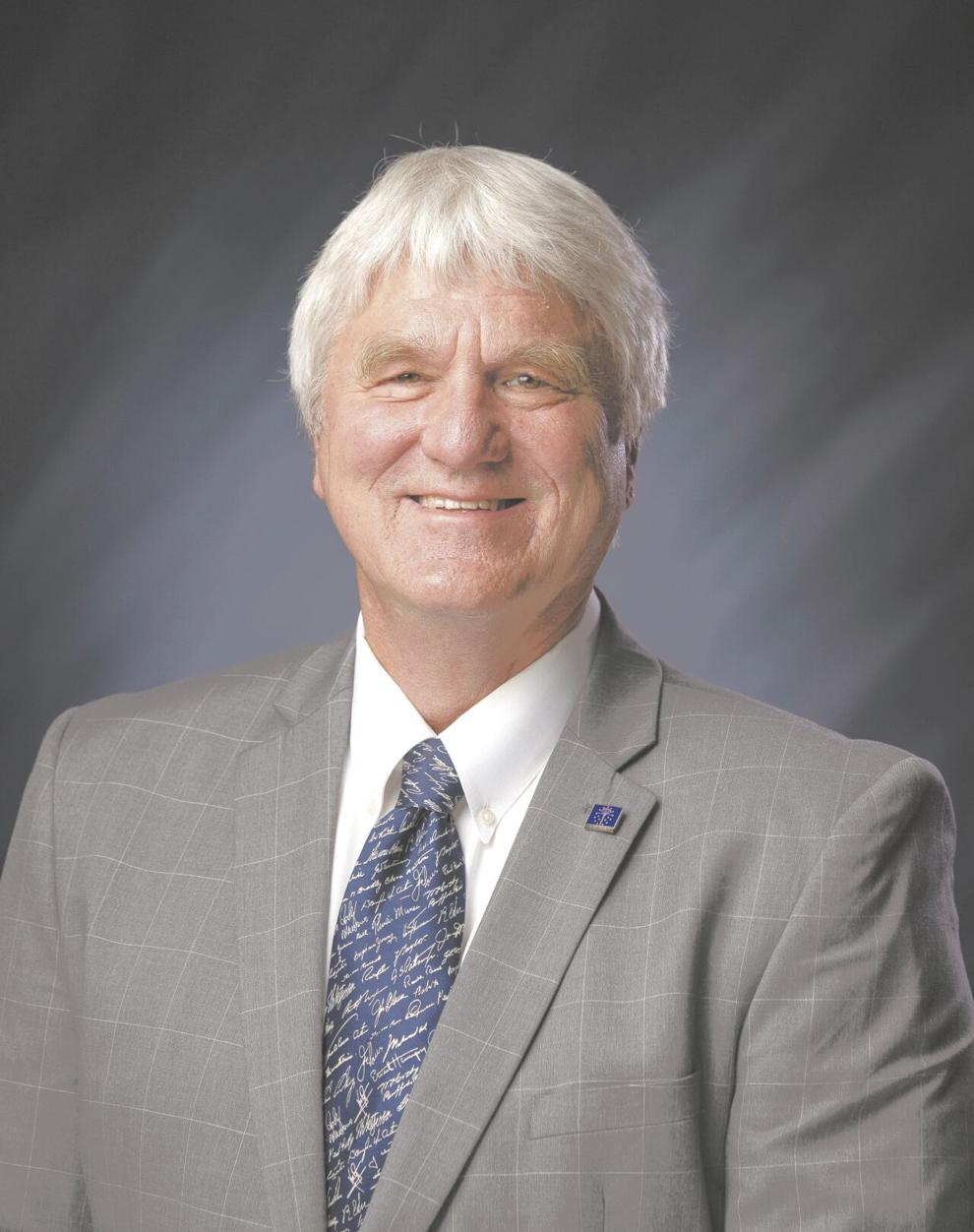 "As a former US and government history teacher, principal, and superintendent, I knew Hoosier teachers would want and need resource guides. This includes a list of specific documents that are essential to understanding our country, its founding, and our ongoing efforts to make it a more perfect union. I recently had a productive conversation with the Indiana Department of Education about outreach efforts and reviewed the standards for this newly required course. I am confident that we will achieve the intent of the law, which is to ensure that future generations are educated and engaged, and that they exercise their civic duties and interests responsibly.
Others reacting to the norms include Linda Hanson, co-chair of the League of Women Voters of Indiana.
"We applaud the proposed civic standards as the impetus to prepare students to participate effectively in a democracy. We hope that the sixth-grade semester will be supplemented with new opportunities for civic education," she said.
Carolyn Callecod, president of the League of Women Voters of Vigo County, said the league is an organization founded on the mission of civic education. "It is imperative that our future generations educate themselves and understand the most important contract of their lives, the United States Constitution," she said.
The Constitution became what it is today through a long history of bitter wars, she said. From the Revolutionary War to the Civil War, to the struggle for suffrage and civil rights for women, "people fought to preserve the ideals of the American Constitution and to unite and strengthen our democracy", Callecod said.
"We hope that teaching civics to our students will educate them not only on the details of the Constitution, but will incorporate the uphill struggles that make our country the unique democracy it is today," a- she declared.
Sue Loughlin can be reached at 812-231-4235 or [email protected] Follow Sue on Twitter @TribStarSue.