Innocent Judge Geragos, Fellow Lawyer, Wrongdoing Firm in Civil Suit | KFI AM 640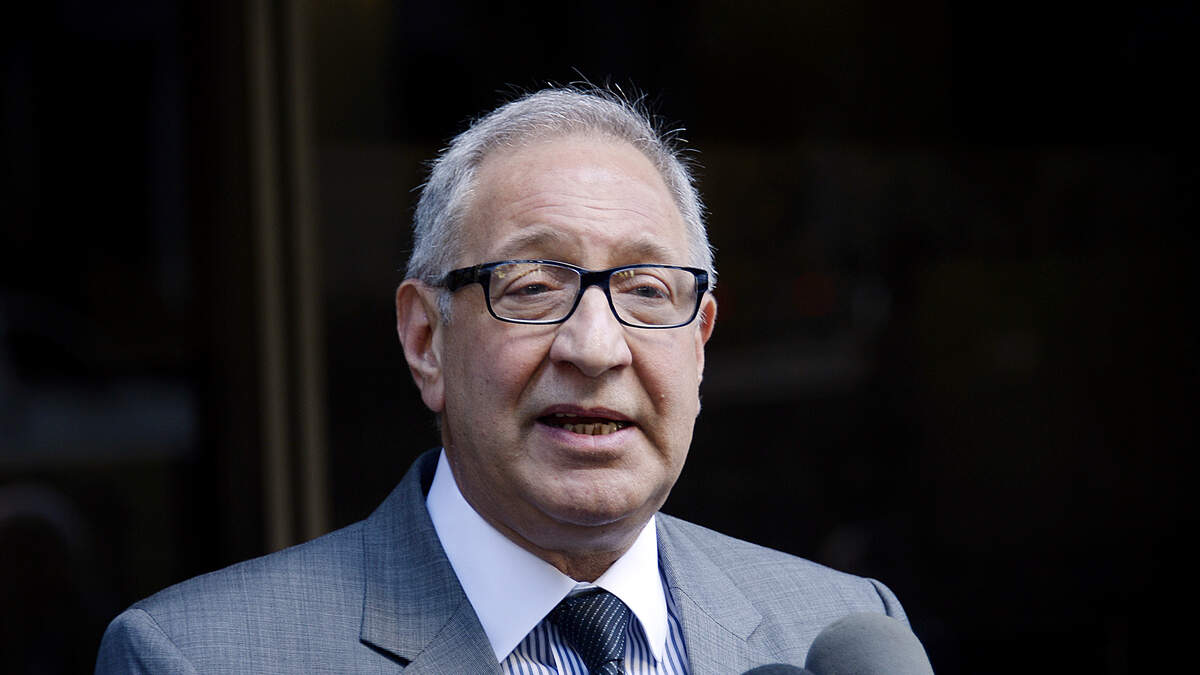 LOS ANGELES (CNS) – A judge has cleared attorney Mark Geragos, a fellow attorney and his firm of any wrongdoing in a case brought by a former client who alleged the defendants did little on his behalf. despite accepting nearly $30,000 to represent him in a criminal case.
Los Angeles Superior Court Judge Barbara M. Scheper released her decision Monday following a non-jury trial of the November 2019 lawsuit filed by plaintiff Armen Abelyan, who alleged Geragos and his firm, Geragos & Gergagos, as well as lawyer Setara. Qassim violated the state's unfair competition law.
According to the lawsuit, in November 2015, Mark Geragos and Qassim accepted $27,500 from Abelyan to represent the plaintiff in a criminal case.
"However, after receiving the plaintiff's funds, the defendants did not provide any legal services to the plaintiff," the lawsuit states. "The defendants never appeared on behalf of the plaintiff, never appeared in court on behalf of the plaintiff, did not answer the plaintiff's phone calls, and did not communicate with the plaintiff about the affair."
Abelyan's multiple requests for the return of his funds have been denied, according to the suit.
But in an affidavit, Geragos said Abelyan's allegations were false.
"I fully intended to perform all my duties under all the contracts I entered into," Geragos said. "I did more than we were shortlisted for and the claimant was satisfied and actually repeatedly wanted to keep (Geragos & Geragos) the gain after fulfilling our contract with the claimant."
Geragos and Qassim, 64, who made a similar statement to Geragos, both testified at the trial on Friday.