Military medics urge media to keep field hospital locations secret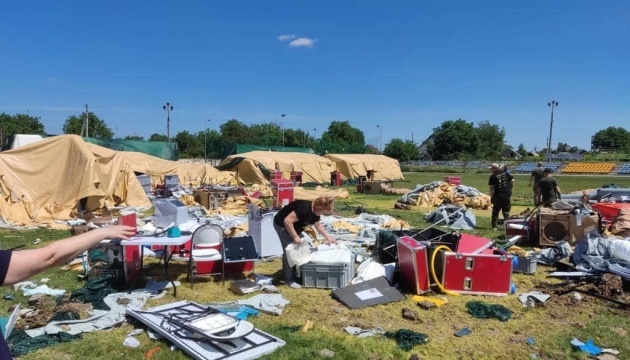 The Ukrainian Army Medical Forces Command called on the media not to publish detailed information about the hospitals.
"In wartime, it is not necessary to name a medical institution and a locality where it is located in video reports and articles. Why? Because the enemy has an interest in destroying the medical facilities in which the military are being groomed to join the ranks of the army," the command said.
The Medical Forces urge journalists not to show doctors' faces in their reports so as not to endanger them. Medical facilities should be depicted without distinctive features allowing the enemy to identify and locate them. It is worth using generalized descriptions as the military media does: "one of the hospitals in Ukraine" or "one of the hospitals in the south of the country".
"The enemy can use an online search engine, but Google Maps doesn't tell you what kind of operations are performed at the facility or which doctors perform them. The search engine also doesn't reveal the flow of casualties , does not thank any specific medical institution for saving lives, nor does it reveal its location and role in the healthcare system under martial law," the post read.
Read also: In Kherson, doctors massive refusal to cooperate with the Russian invaders
"Currently, you only have to trust the military to say that publishing detailed information about a medical institution, where wounded military and civilians are being treated, puts everyone at risk – the institution, its doctors and its patients. It was a video about one of the regional hospitals in a major city, which aired this morning on the national telethon, which prompted this message.The video revealed all the details as if it had been shot for the intelligence from the enemy," the Medical Forces Command said.
The Medical Forces also released the "before" and "after" photos of the field hospital following the publication of the report on its work.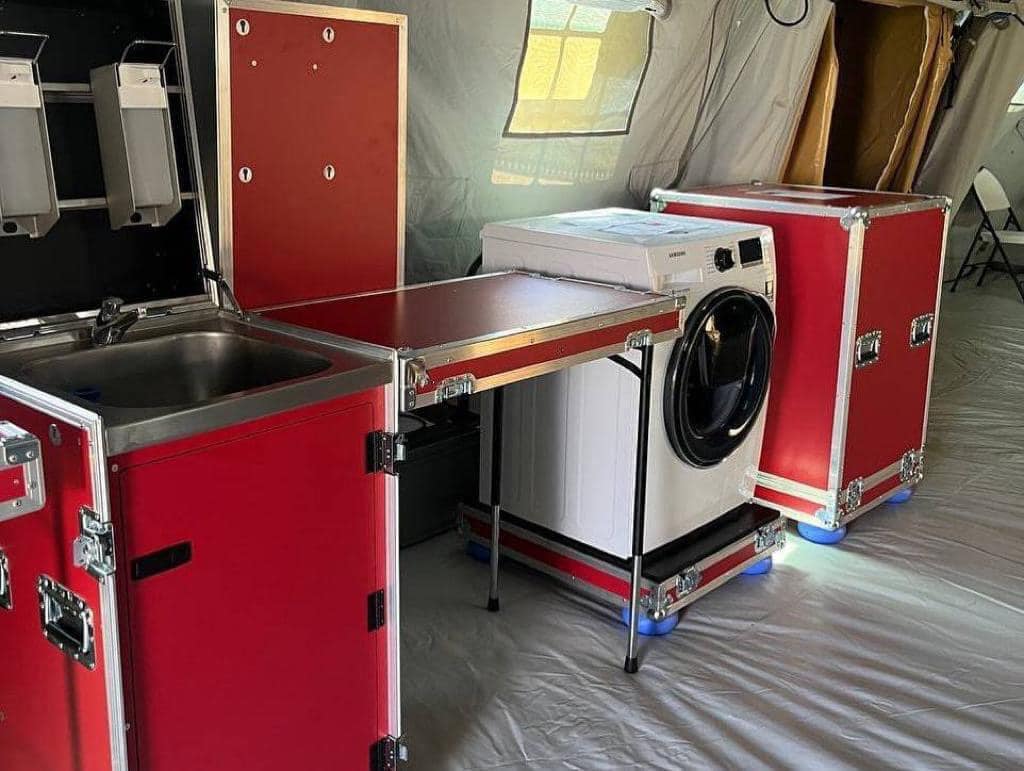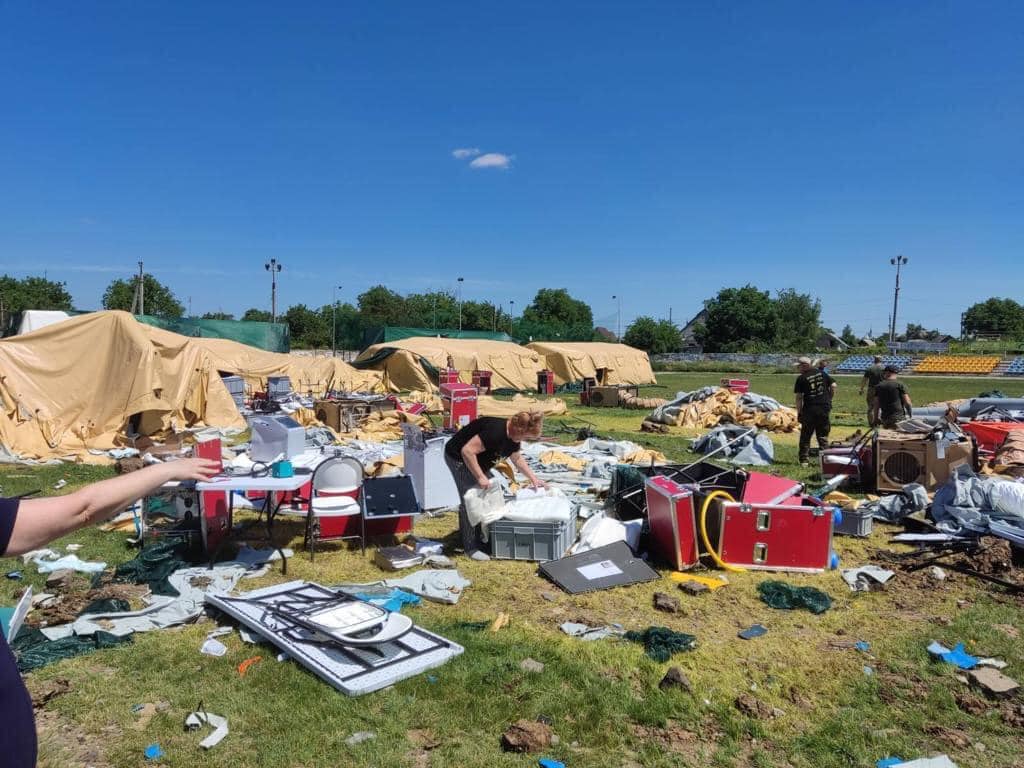 As reported by Ukrinform, at least 12 doctors have been killed and 47 have been seriously injured in Ukraine since Russia's full-scale invasion of Ukraine.