One-Credit Artificial Intelligence Courses Offered This Fall – Archyworldys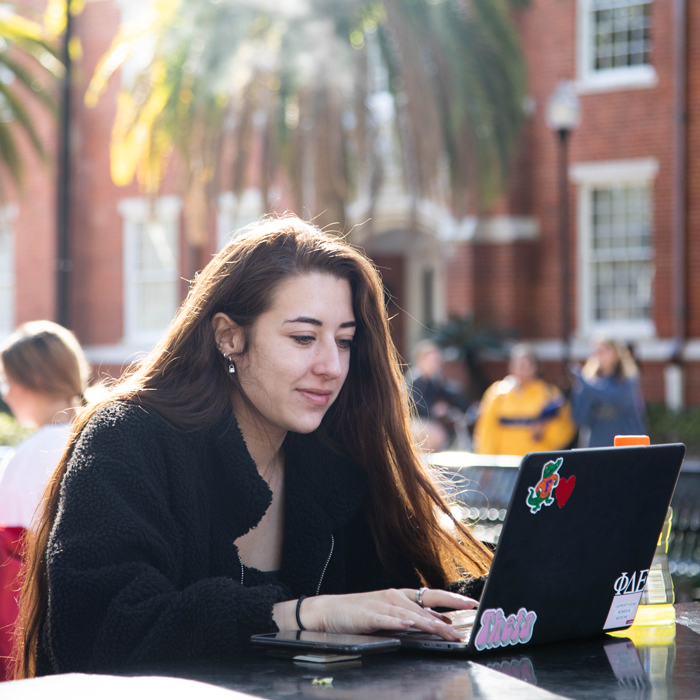 Students who are curious about how AI can be applied in their fields can enroll in an artificial intelligence course this fall.
The frontiers of AI, or BSC2930, is popular among students who want to learn about AI and explore the opportunity to pursue it further. The course will include guest lecturers from various academic disciplines – including medicine, law, business, biology, construction, philosophy, arts and journalism. NVIDIA, a Silicon Valley-based technology company and one of UF's most important partners, as well as Cogability, an artificial intelligence company that provides the Alli chatbot on many UF web pages, will also host guest speakers. .
"The aim of the course is not so much to teach the details of how to do AI, but to expose students to the breadth of disciplines where AI is applied and to highlight professors across campus," said Matt Gitzendanner, the professor who teaches the course. .
The one-credit online course includes lessons on AI equity and fairness as well as AI ethics, and aims to help students understand how AI could be applied in their future professions.
Undergraduate students are eligible for the course without prerequisites and can take the course synchronously or asynchronously. High school students can also take the course for dual-enrollment credits.
"Artificial intelligence is increasingly becoming a part of our daily lives," said David Reed, associate vice president for strategic initiatives. "Here at the University of Florida, we go to great lengths with courses like this to ensure that every student understands how AI will impact their future career."

Blake Trauschke July 27, 2022