OSCE Mission in Skopje promotes publication of baseline study on gender and diversity in the justice system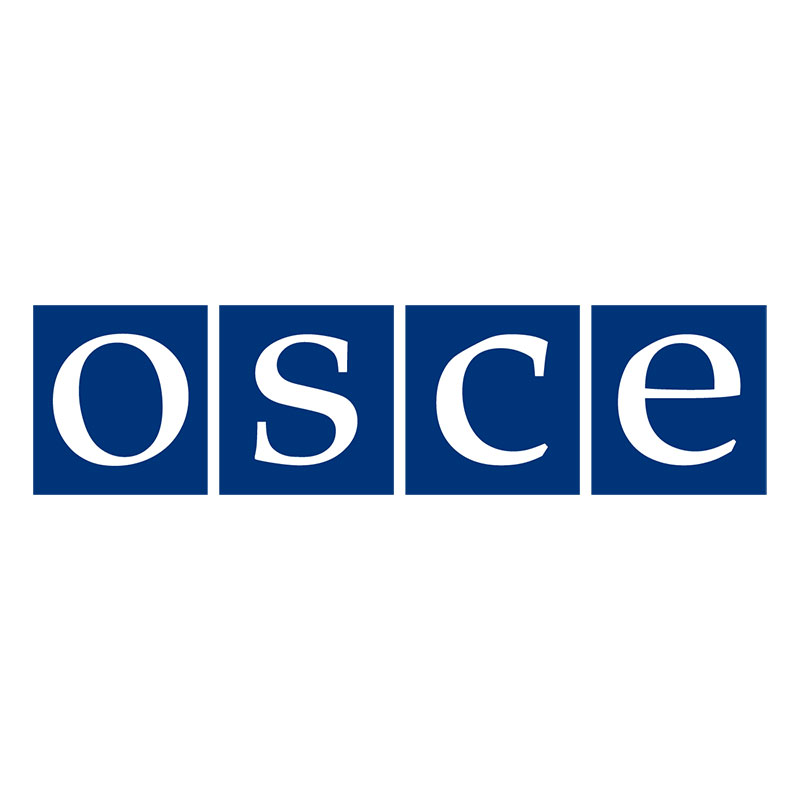 To help address issues of gender inequality in the justice system, the OSCE Mission in Skopje recently released a baseline study on gender and diversity in the justice system.
"Only a transparent and inclusive judicial system can benefit from the trust and support of citizens, which will allow it to fully fulfill its function of safeguarding justice and human rights. The justice system must reflect the community it serves, including women, minorities and people with disabilities," Deputy Chief of Mission Jeffrey Goldstein said at today's event to promote the study.
"The equal participation and representation of women in the justice system increases the quality of judicial work, the reasoning of judicial decisions, the protection of women's human rights and better justice sector outcomes for all.
Speaking at the event, the President of the Judicial Council of North Macedonia, Pavlina Crvenkovska, said: "The Judicial Council aims to promote gender equality in new jobs in the judiciary, particularly focusing on ethnic communities. At the same time, we must guarantee the realization of human rights for all citizens, which are part of the legal proceedings in order to eliminate discriminatory practices.
The Mission has a long history of involvement in the areas of gender, non-discrimination and judicial reform. He contributed to the establishment of North Macedonia's legislative and institutional infrastructure in this field and assisted the government in drafting the law on equal opportunities for women and men.