Rosen Law Firm Urges Victims of Terra (LUNA) to Select Lead Plaintiff to Sue Do Kwon and TerraForm Labs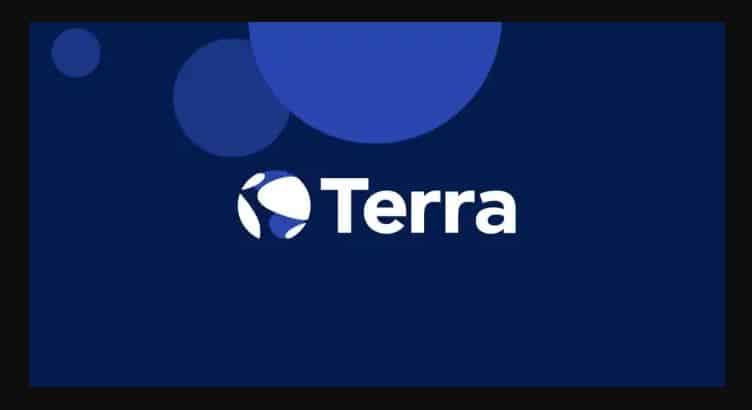 Do Kwon and TerraForm Lab's legal troubles continue to mount as law firm Rosen calls on Terra investors to find a lead plaintiff before the deadline.
Law firm Rosen has urged Terra ecosystem token investors to find a lead plaintiff before the deadline in a securities class action lawsuit filed against TerraForm Labs (TFL) and its founder, Do Kwon .
In a statement released yesterdayRosen Law Firm stressed the need for investors in the Terra ecosystem tokens to obtain a lead plaintiff for the case before the August 19, 2022 deadline. The lead plaintiff, also known as the representative of the group, is a person who represents all those who have suffered similar losses in a class action.
The class action has already been filed, and Rosen seeks to compensate investors who purchased Terra ecosystem tokens between May 20, 2021 and May 25, 2022.
"A class action lawsuit has already been filed. If you wish to act as a lead plaintiff, you must move the Court no later than August 19, 2022. A lead plaintiff is a representative party acting on behalf of other class members to direct litigation," the ad said.
Victims of the Terra Ecosystem Collapse who wish to join the lawsuit should contact Rosen via the company's email, website or phone number.
Notably, victims of the Terra ecosystem collapse are advised to select a lead applicant with huge success rates in various leadership roles.
"Be wise in choosing advice", Rosen added.
Achievement of Rosen in the securities class action
Rosen Law Firm has represented clients across the globe, with its primary focus being securities class action lawsuits. The company ranked first in ISS Securities' Class Action Service for engaging in the most securities class action settlements in 2017.
Additionally, since 2013, Rosen has been ranked among the top 4 law firms involved in a series of securities class action lawsuits.
So far, the company has helped clients recover hundreds of millions of dollars. Rosen noted that he scooped up $438 million for investors in 2019 alone.
"Many of these firms do not handle securities class action lawsuits, but are merely intermediaries who refer clients or partner with law firms that litigate cases," he added.
Rosen's class action lawsuit against TFL and other individual defendants, including Jump Capital and Three Arrow Capital, centers on violations of securities law.
Terra's Legal Woes Get Worse
The law firm accused TFL and individual investors of misleading retail investors through their offerings, which plunged many of them into huge losses.
Further development mounts legal pressure on TFL and individual defendants. As reported by TheCryptoBasic, Lawyer Scott + Scott also accused KwonTFL and 3AC for plunging investors into massive losses.
– Advertising –